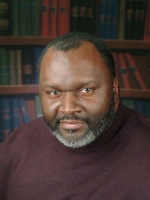 Keith Lee Johnson
is the author of eight novels. His most successful novels are the Little Black Girl Lost stories. The journey to publication began at Owens Community College, and was accidental as he never intended to be an author. He began writing when a literature professor unwittingly challenged his ability to write a credible story in class one day. He picked up a pen that very day and has been writing ever since. Keith went on to graduate with honors and became the commencement speaker for the December 1996 graduating class.
Keith joined the United States Air Force in September 1978, attained a Top Secret security clearance, and served his country Texas, Mississippi, Nevada, California, Turkey, and various other places in his four years of active service.

Keith has written in several genres including, suspense/thrillers, drama, and contemporary fiction. He lives in Toledo, Ohio.
---
February
Robert Spiller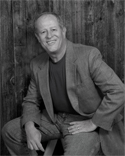 For the last thirty years Robert Spiller has taught all levels of Mathematics from Elementary to University. A Calculated Demise is his second published novel and features Bonnie Pinkwater the math teacher/sleuth from The Witch of Agnesi. Like The Witch of Agnesi, his first mystery, A Calculated Demise uses mathematics and Bonnie's knowledge of historic female mathematicians to solve a series of murders in the small Colorado town of East Plains. The third installment of the Bonnie Pinkwater series, Irrational Numbers will be released by Medallion Press in September, 2008.

Robert lives in the beautiful city of Colorado Springs with his wife Barbara and daughter Jenny. His other two daughters (Laura and Nikki) and their children (Cameron, Jackie, and Quentin) all live within shouting distance. A mathematician by trade he weaves his profession into his writing.
---
March
Tawanda J. Jones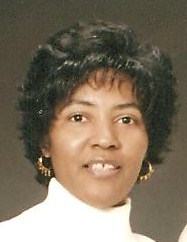 Tawanda J. Jones is the mother of two daughters, Toyanda and Shawndra and a God given son Myron and a grandmother of four. At present Tawanda is an associate minister and Sunday school teacher at Tabernacle Missionary Baptist Church, Lima, Ohio. She has arranged trips to the Woman Thou Art Loosed Conferences. And she has taken correspondence classes through Moody Bible Institute, Chicago, Illinois. She has also taken courses at Tabernacle Institute of Biblical Studies, Lima, Ohio. A strong speaker for God and prayer warrior. And does speaking engagements when asked. Tawanda retired from General Motors Corporation and seeking to do all she can for the Lord.

Her achievements consist of a correspondence diploma in Medical/Dental Office Assistance, certificate in Accounting from Apollo Joint Vocational school and two years of regular studies in college. Certificate from Tabernacle Institute of Biblical studies. She is the author of the book:"REVELATIONS FROM EXPERIENCE".
---
April
Eric Pete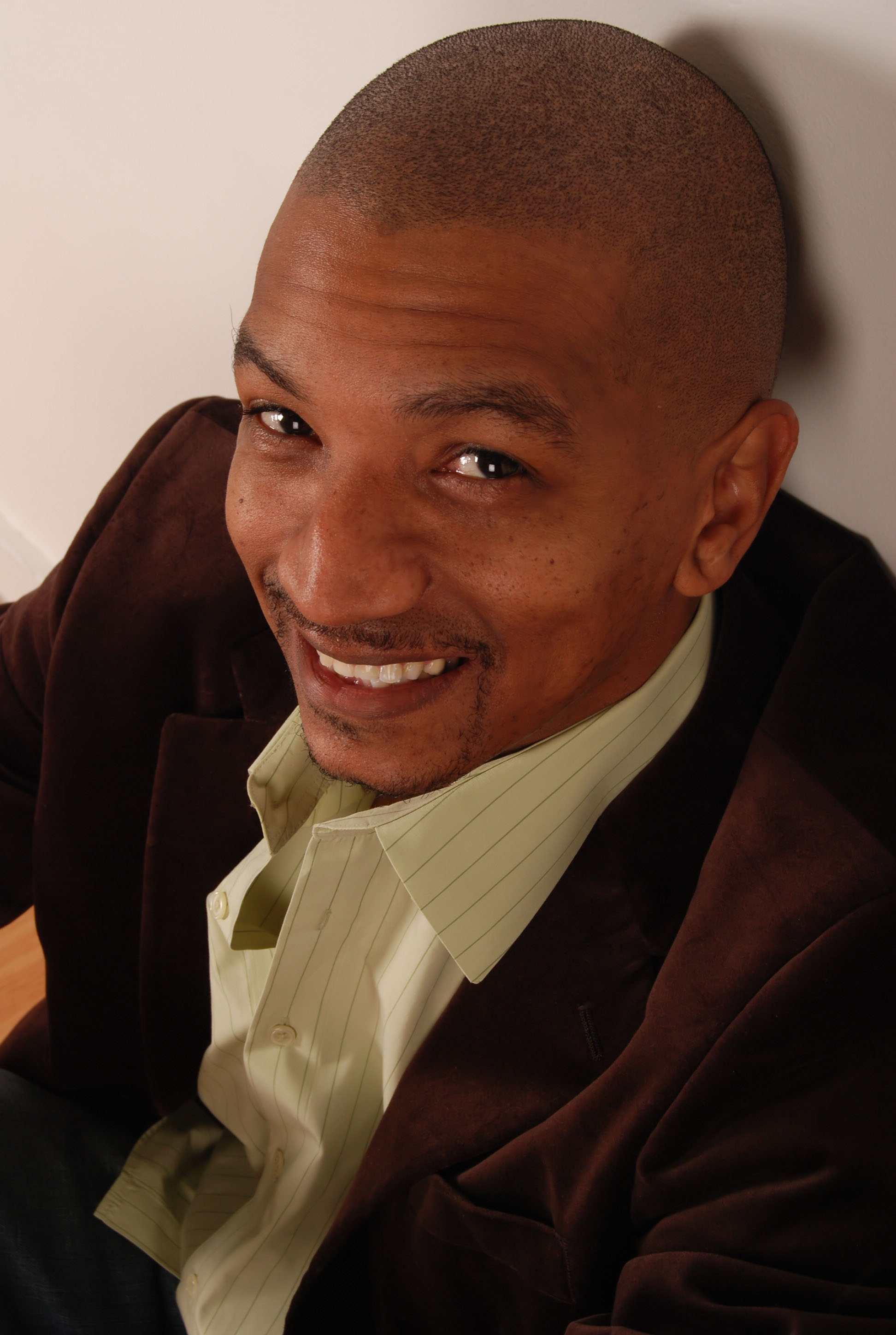 Essence Best-selling novelist Eric Pete is one of contemporary fiction's rising stars. Having an intense love of reading from an early age, Eric was unknowingly building the foundation for what was to come. Eric had considered writing a novel for several years, but it wasn't until recently that he gave in to the stories in his head and decided to share them with the world.

Eric's works include the bestselling novels: Real for Me, Someone's In the Kitchen, Gets No Love, Don't Get Twisted, Lady Sings the Cruels, as well as his current release, the sizzling Blow Your Mind. He has also written short stories for the anthologies After Hours, Twilight Moods, and On the Line . A graduate of McNeese State University, he currently resides in Texas with his family.

Join Eric at myspace.com/authorericpete.
---
May
Michael Laimo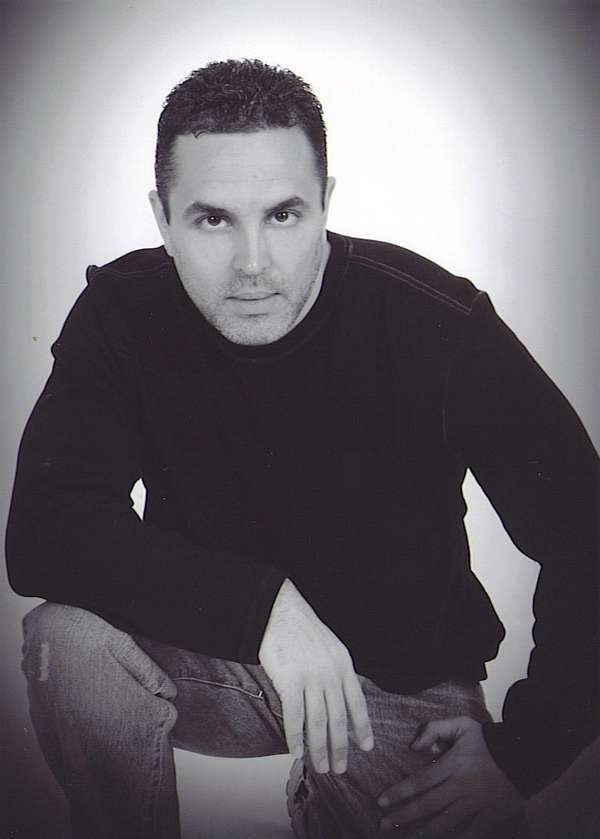 Michael Laimo is the author of the novels as Atmosphere (which was nominated for the Bram Stoker Award for Best First Novel), Deep in the Darkness (a Stoker nominee for Best Novel), The Demonologist, Dead Souls, Sleepwalker, and Fires Rising. He also wrote three short story collections, Demons, Freaks, and Other Abnormalities, Dregs of Society, and Dark Ride. Laimo's short fiction has appeared in A Walk on the Darkside, Lost on the Darkside, Hot Blood XII: Strange Bedfellows, Inhuman Magazine, Surreal Magazine and many other anthologies and magazines. His novel Deep in the Darkness and his short story "Anxiety" have both been optioned for feature films.

FIRES RISING, was released in March 2008, from Leisure Books

DARK RIDE, a new short story collection from www.borderlandspress.com
---
June
D. H. Dublin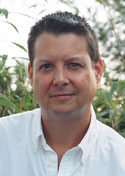 Writing as D. H. Dublin, Jonathan McGoran is the author of a Philadelphia-based forensic crime series from Penguin Books that includes Body Trace, Blood Poison, and Freezer Burn, coming out June 3, 2008.

The son of Irish immigrants, Jonathan McGoran wrote short stories as a child and studied creative writing at Temple University before taking a hiatus to write and perform music with the bands Spot and Dekadance. After returning ten years later to finish his degree in communications, he worked as a freelance copywriter before becoming communications director at Weavers Way Co-op in Philadelphia, where he edits the Co-op's monthly newspaper, The Shuttle.

McGoran has taught Forensics and Fiction at Immaculata University and was a panelist at Noircon 2008. He is a member of the Mystery Writers Association and a founding member of the Liars' Club, and he currently lives and writes just outside Philadelphia.
---
July
Phyllis Zimbler Miller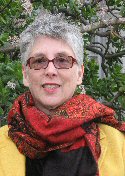 Phyllis Zimbler Miller is the author of the just-released book MRS. LIEUTENANT: A SHARON GOLD NOVEL – a semi-finalist in the Amazon Breakthrough Novel Award. Set against the backdrop of the Vietnam War, the novel takes places from May to July in 1970 and is based on the first few months that Phyllis was a new Mrs. Lieutenant.

Originally from Elgin, Illinois, she earned her B.A. in Journalism from Michigan State University, where she met her husband. After his two years of active duty, they lived in Philadelphia, where Phyllis worked as a journalist and then earned an M.B.A. from The Wharton School of the University of Pennsylvania before they moved to Los Angeles.

Phyllis is now working on a success guide for teens – FLIPPING BURGERS AND BEYOND: FIND YOUR OWN PATH THROUGH HIGH SCHOOL, COLLEGE AND LIFE. She writes both a FLIPPING BURGERS blog and a MRS. LIEUTENANT blog.
---
August
Nelson Carl Stigger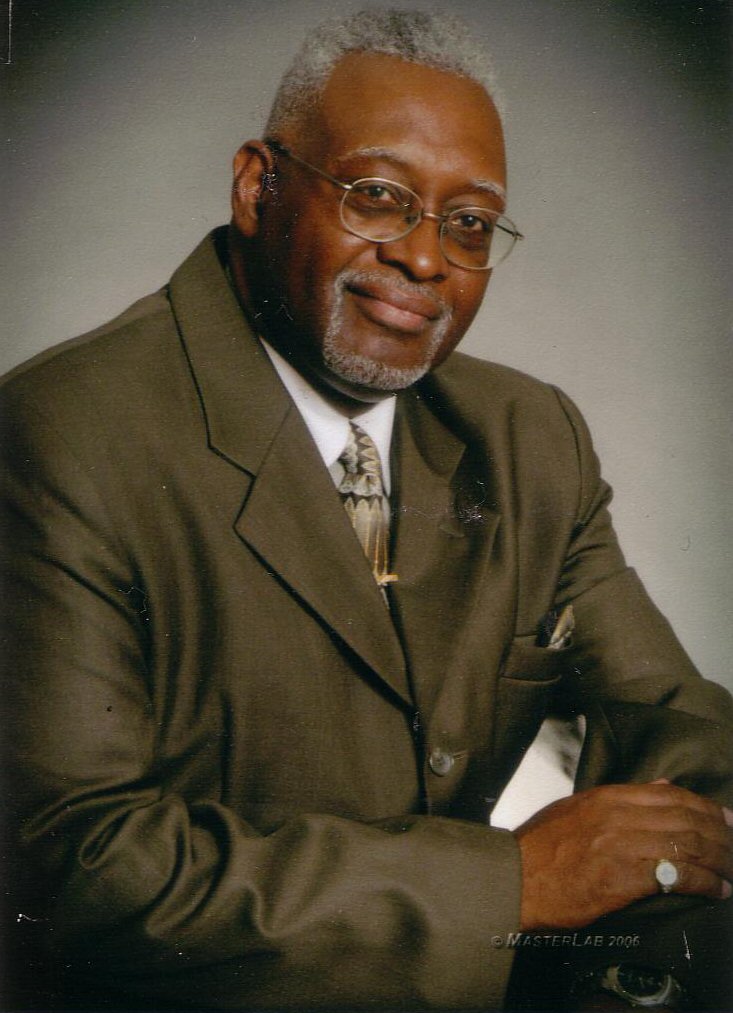 Nelson Stigger is the Pastor and founder of Walking on Water Ministries of Indianapolis, Indiana. A disable Vietnam Veteran, entrepreneur, and retired corrections office after 23 years of service, Indiana state government. Pastor Stigger has received awards of service during his tenure with state government.

Additionally, he was awarded the Nior Award for his contributions to community services. He is the television host of Journey through the City, which deals with community issues from a Biblical perspective. He resides in Indiana with his wife and two daughters, and has one daughter and granddaughter in California.
---
September
Heather Graham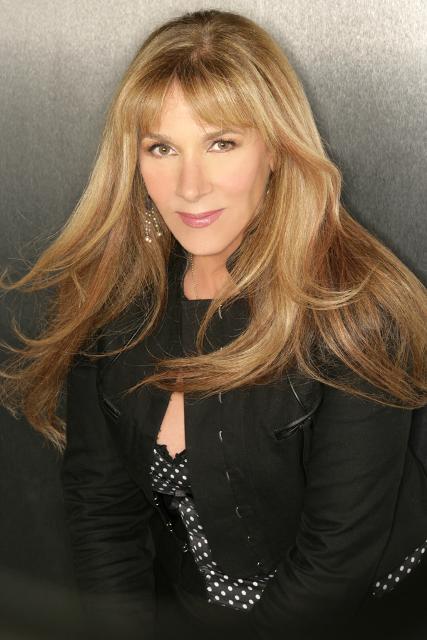 New York Times bestselling author Heather Graham has written more than a hundred novels, many of which have been featured by the Doubleday Book Club and the Literary Guild, and translated into more than twenty languages. An avid scuba diver, ballroom dancer and mother of five, she still enjoys her south Florida home, but loves to travel as well, to locations such as Cairo, Egypt, and even to her own backyard, the Florida Keys. Reading, however, is the pastime she still loves best, and she is a member of many writing groups, including RWA, HWA, Ninc, MWA, and International Thriller Writers. Originally a theater person/back-up singer/bartender, she is very proud to be a Killerette in the Killer Thriller Band, along with many fellow novelists she greatly admires. She is also the founder of the Slush Pile Players who do a facsimile of entertainment for many venues. Heather hosts Writers for New Orleans each Labor Day.
---
October
J. L. King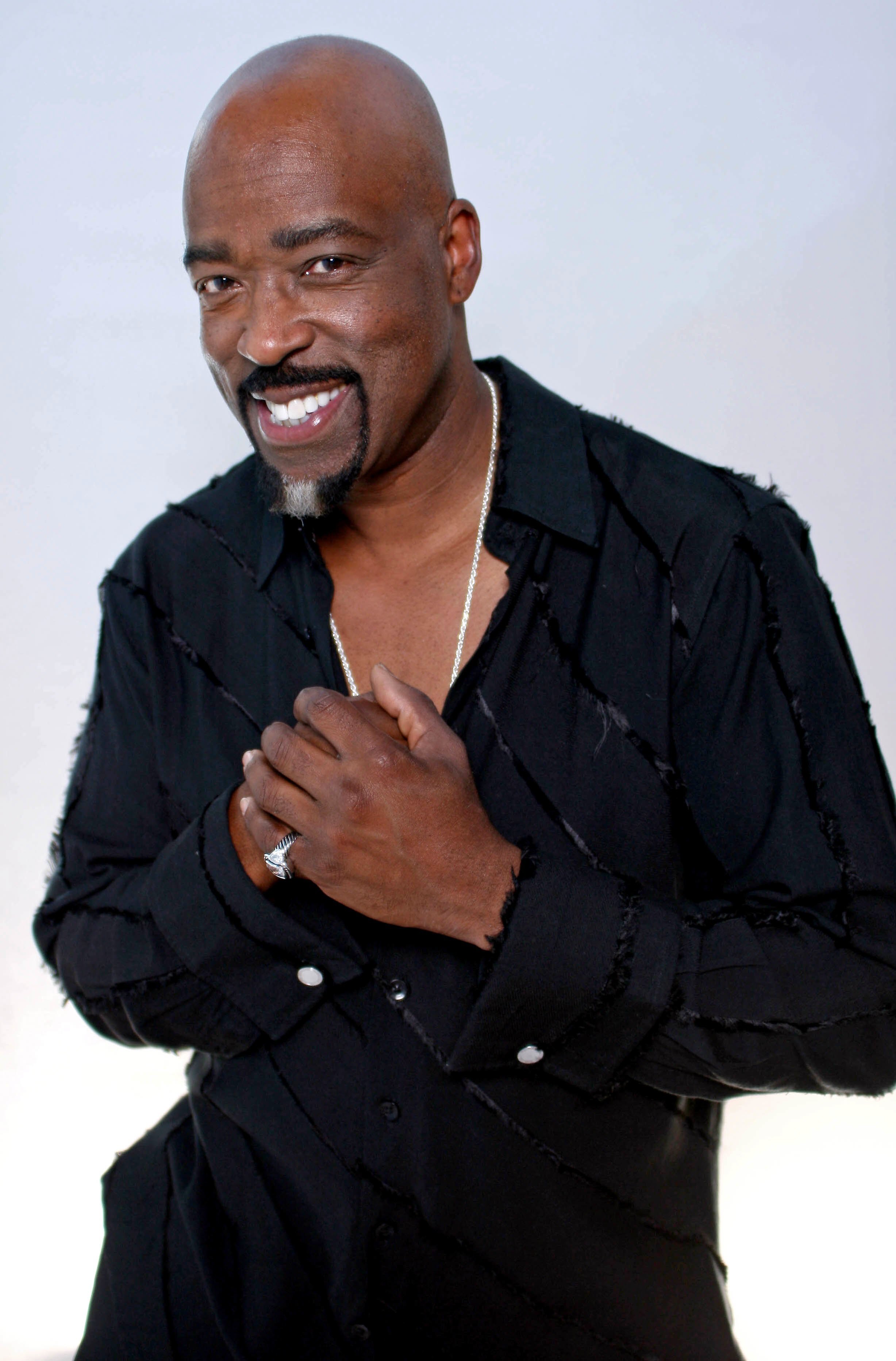 J. L. King is a "New York Times" best-selling author of on the "Down Low," and Essence best-seller of "Coming up from the Down Low," philanthropist, publisher, and producer. His latest novel "Love On A Two -Way Street", was release this July 2008. His expertise has been cited in over 100 national and international publications including Jet, Newsweek, Time, Sister to Sister Magazine, Ebony, People, The New York Times, and Essence Magazine. He also has been featured on more than a thousand web sites. His television guest appearances have included Oprah, PBS, Bet, CNN, ABC, NBC, CBS, The Discover health channel and over 150 national news shows. He was executive producer of the BET documentary about HIV in Black America that was the number one watched documentary on BET in 2006. He was named one of the top 50 most Intriguing African Americans for 2004 in the November issue of Ebony magazine.

King currently resides in Atlanta, Georgia and is the proud father of the two adult college educated children
---
November
Gwynne Forster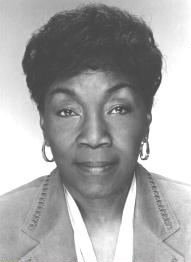 Gwynne Forster

is a national best selling author of thirty-seven works of fiction, including her latest,

A DIFFERENT KIND OF BLUES

(mainstream)

WHAT MATTERS MOST

(romance). She has won numerous awards for fiction writing, including the Romantic Times 2007 Lifetime Achievement Award, the Romance In Color Author of the Year award, the Gold Pen Award and has been inducted in the Affaire de Coeur Hall of Fame. A demographer by profession, she is formerly a senior United Nations Population Affairs Officer in charge of Research in Fertility. and Family Planning studies. Author of twenty-seven publications in demography, she holds bachelors and masters degrees in sociology and a master's degree in economics/demography. Gwynne has traveled and/or worked in sixty-three countries. She loves to read and listen to music, especially jazz, classical music, opera and blues. She enjoys dancing and entertaining at small dinner parties. She lives in New York with her husband, her true soul mate.
---
December
Gwynne Forster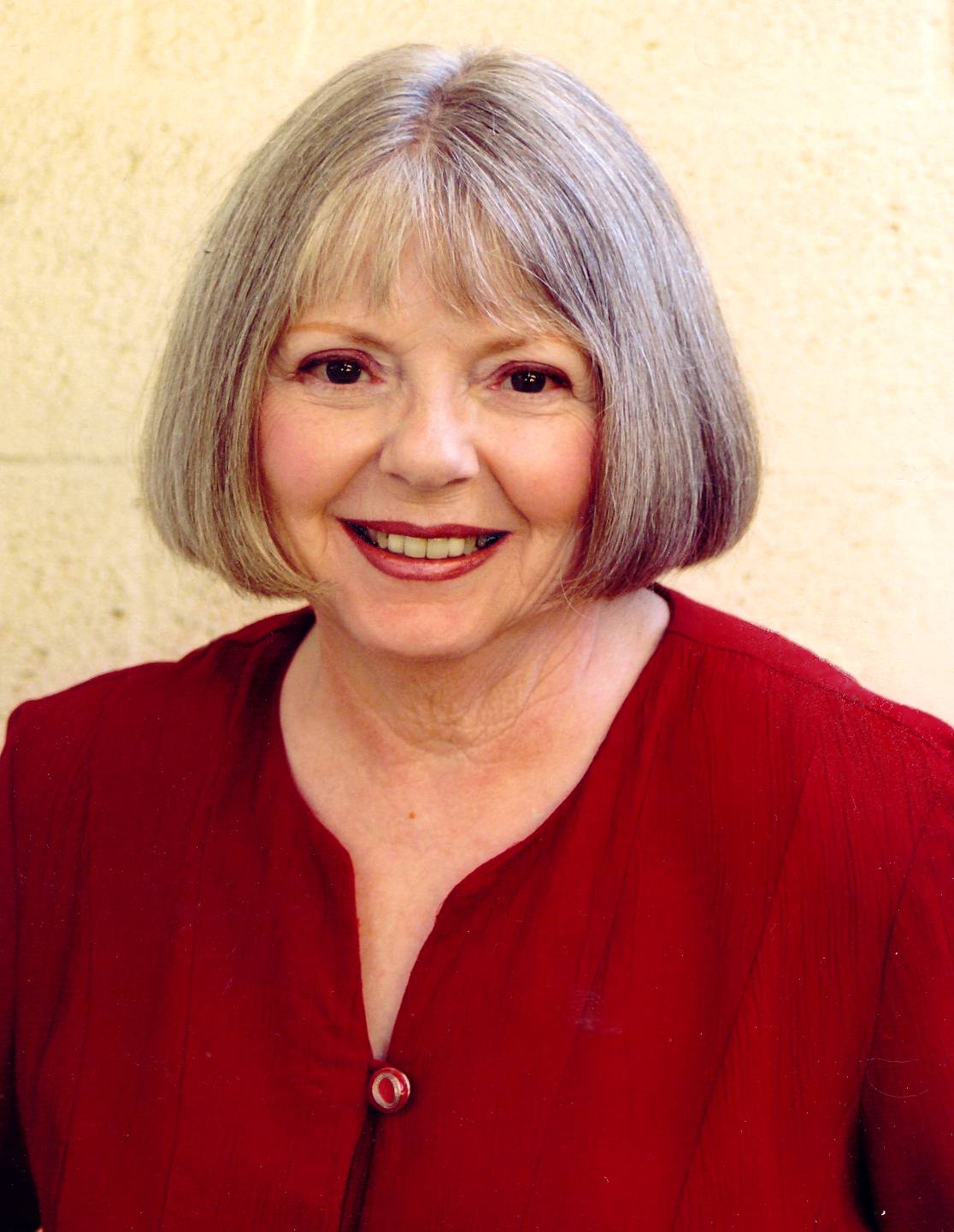 Betty Webb

worked as a journalist, interviewing everyone from U.S. presidents, astronauts who walked on the moon, and Nobel Prize-winners, as well as the homeless, the dying, and polygamy runaways. The hard-boiled Lena Jones books, which are based on stories she covered as a reporter, include

"Desert Noir," "Desert Wives," "Desert Shadows," "Desert Run,"

and "

Desert Cut."

Her just-released

"The Anteater of Death"

is the debut of her much softer Gunn Zoo.

Currently a creative writing teacher at Phoenix College, Betty is a member of National Federation of Press Women and Mystery Writers of America.